WE have now confirmed the Autumn Series and also other dates please read the message from our Committee below.
We welcome help on Race days with Safety and Race control duties please contact [email protected] or [email protected] so we can draw a rota for duties.
Each  Sunday 3rd 10th 17th and 24th October
1 X  Pursuit  Race and 2 x Handicap on each Sunday 3rd, 10th, 17th and 24th October  with 11:00 am (On the start line)
A 2 day final fling 30/31st October with Sailing races on both days afternoon Sat and 11:00am start Sunday. We are all invited to a club social on Sat evening. See Club FB page for details
Prizes will be awarded for the Pursuit series,  Autumn Handicap, final fling and Juniors(under 16) in each series.
All sailors  weteher experienced or Novice are welcome to take part. (Keith,Stef and other experienced sailors will be around to give guidance and help) Races will be handicapped to give all craft an equal chance.
Enter to take part on the day.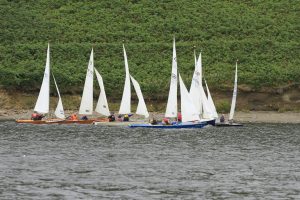 Other dates to note :
Sat 30 October        Andy Jobling is putting on a session for all club members with pizza and a band to mark the end of the season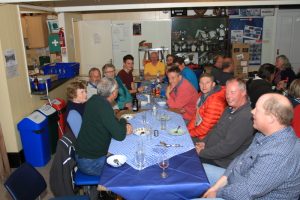 6&7 November   – club winterising weekend with cake and biscuits
4th December AGM
On Saturday 30th October
The paddle board section of the club has arranged a Pizza and Paddle event with entertainment by a local band, to mark the end of the season.  All club members are welcome.  See FB page for more details and invites.
Canoe Club and SUP Club
Canoe club continues to take place on Thursday evenings.  Starting at about 4.30pm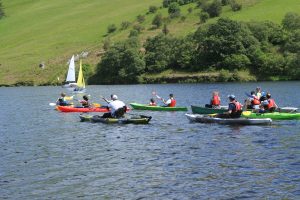 SUP club is still taking place on Friday evenings
Both Clubs will continue until the evenings get too dark – keep an eye on the Members Only FB page here for updates.
On Saturday 6th and Sunday 7th November
A club winterising working party session will take place to secure craft and equipment and make the club ready for the winter.  Please try to attend.  Your attendance will help to support the club and make the workload easier.
Cake and biscuits will be provided.
4th December, Club AGM
The club AGM will take place in the Llanidloes Function Room at 6pm followed by a meal in the Angel at 8.30pm. Booking forms and nomination forms for committee positions will be sent out shortly.
All the best,
Clywedog Sailing Club Committee