Hi everyone.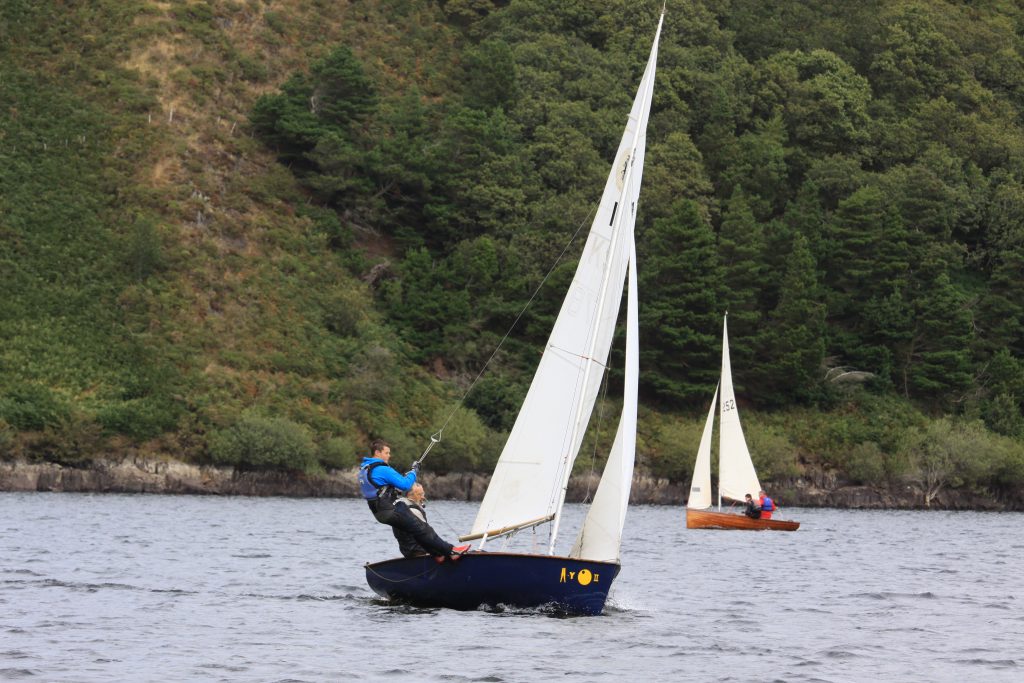 The weather really is warming up, honestly.
We have a practice day at the club this Sunday, so a great opportunity to refresh your skills and pick up some tips from our experienced sailors.
We will have a team on hand all day to help you tune your dinghy, practice start sequences, sailing to windward, or anything to make your sailing enjoyable.
Keith R