Traditional Spritsail , no expense spared in build, All stainless fittings and ready to go.
Sails and rows beautifully. Metal centre board.
£1,500 ono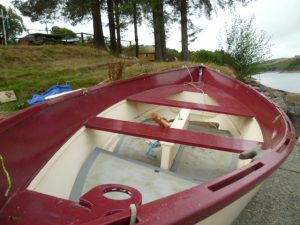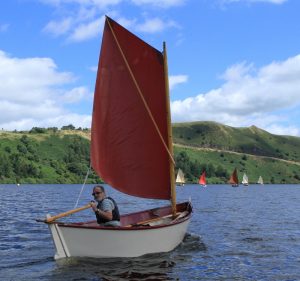 Complete with Oars,Trailer,
Built by a marine engineer from his own design to a very high standard around 2010.
£750 to a good home. This would cost Thousands to build now.
Would love to keep it but it needs to go to make space in barns.
See Keith for more details,trial sail welcome. 01686 640305